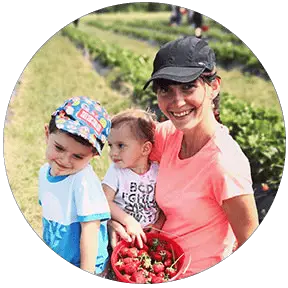 Hello!
I'm Nadia, the proud creator of "Which Diapers Are The Best?" – a blog dedicated to reviewing and analyzing different baby diapers.
My Journey to Creating This Blog
My path to becoming a blog creator was a personal one.
It began with my own health journey, where I regularly used painkillers to alleviate migraines and cramps.
However, everything changed when I became pregnant with my son. I realized that the medication I took could affect my unborn baby, sparking a deep dive into research about what's genuinely good or bad for us.
I questioned everything from the deodorants we use to the water we drink and the food we consume.
I always thought the best diapers were those that didn't leak and were affordable. But my research showed me there's much more to consider, especially in terms of their composition and manufacturing process.
The Overwhelming Choices of Parenthood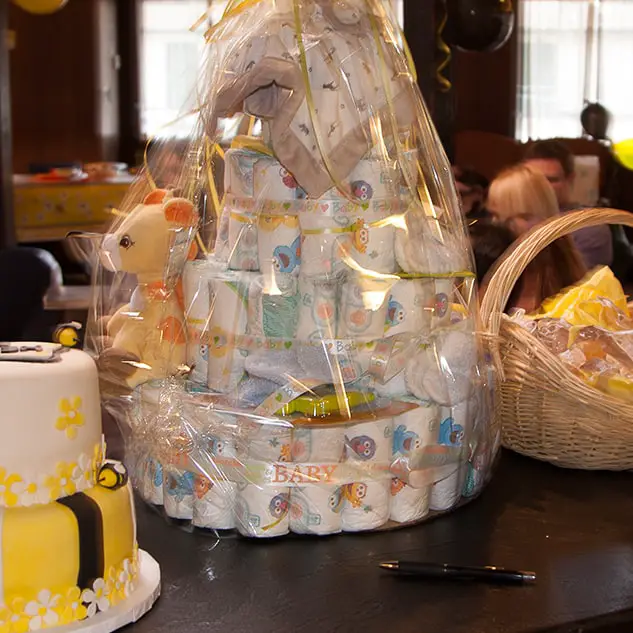 As a first-time mom, I was overwhelmed by the myriad of choices I had to make – from selecting a crib and stroller to picking the right diapers. I still remember giving up on stroller research out of frustration and asking my husband to just choose one!
My baby shower gifts included various diaper brands, from generic store brands to eco-friendly ones. At first glance, they all seemed the same to me.
But this perception changed drastically when my son was born.
A Rash Decision That Led To More
My son developed a diaper rash as a newborn, which propelled me into further research for better diapers and rash creams. I learned the hard way that not all diapers are created equal.
Read Next: Best Diapers for Diaper Rash, 2024
I pored over ingredient lists, read countless reviews, and even contacted diaper companies for more information.
I discovered that diapers vary greatly in performance, comfort, and safety. Some leaked, some emitted unpleasant odors, and others felt as harsh as sandpaper against the skin.
Most concerning were the potential toxins in baby diapers that could irritate newborn skin.
Read More: The Best Non-Toxic Diapers For Your Baby: Chemical-Free, Hypoallergenic, And Environmentally Friendly
Since 2018: A Journey of Growth and Learning
I started this blog in 2018, and it has been an evolving journey since.
The diaper market has seen many changes – new brands emerging, some disappearing, and others continually modifying their ingredients. I've navigated through the complexities of marketing strategies and the prevalent issue of greenwashing in the baby product industry.
Are terms like "eco-friendly," "natural," and "organic" regulated by the FDA? This is one of the many questions I explore on my blog.
My Mission
My blog is designed for parents who care deeply about what they put on their baby's skin.
I am here to help you make educated decisions that are best for your baby, your wallet, and the planet.
My goal is to guide you through the overwhelming world of baby diapers, offering insights and information to simplify your parenting journey.
My Favorite Diaper Brands